It's a wee bit late, but that's alright. So during the winter my family and I took a trip to Pakistan (vacation. of. hell.) and we visited this fantastic mosque with some interesting messages inside. Sadly, I can't read Urdu, so I have no idea what any of it says. But we can imagine it says something cool like "Maarvi is the greatest person EVER!"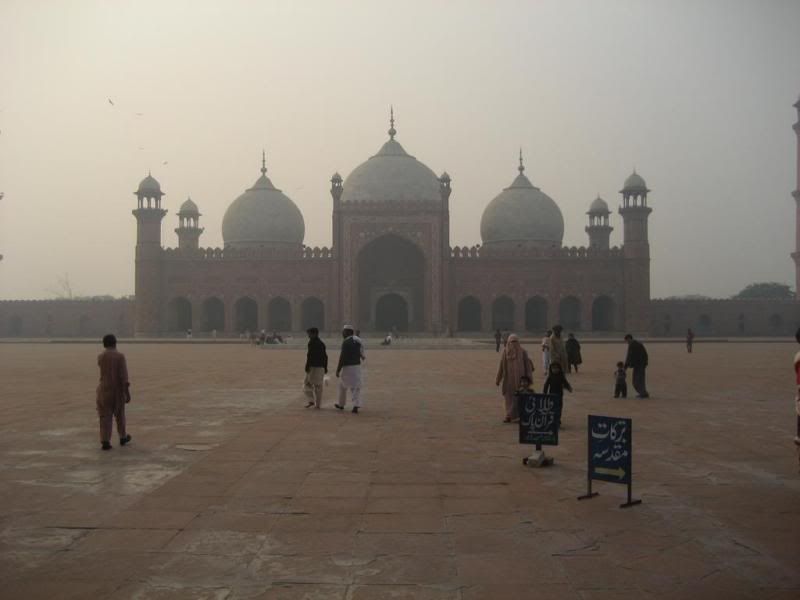 so that's the mosque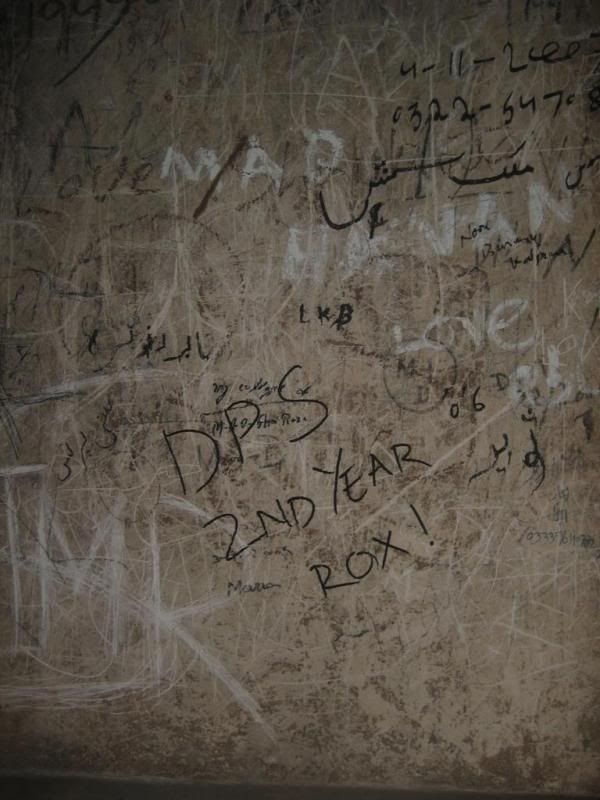 and here are some messages!